The Awesome Robb Birthday Magic Show!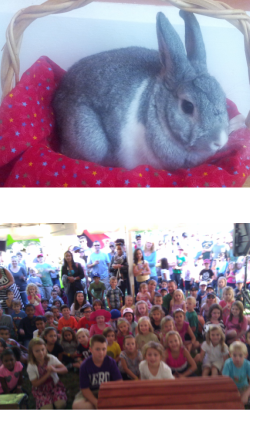 Find out why so many Moms and Dads recommend a Awesome Robb birthday party. Discover the kids show that also makes the parents laugh. See the joy of laughter watching kids bust a gut at Robb's antics. Everyone agrees that Robb will entertain your crowd and help create a memorable birthday party. The show is an hour long. The 45 minute Awesome Magic Show has 15 different tricks Including Some top favorites are the Disappearing Exploding Soda Bottle and The Underwear Cannon plus Thunder the Wonder Rabbit ! After the Show Robb becomes the Balloon Twister and each child receives a balloon creation. There is also time to pet Thunder the Wonder Rabbit! The entire show is a little over an hour. Please call for pricing. 617-818-7484
Book you show today! Email or call with any questions.
Also available is a themed Show- Pirate Birthday party- Superhero Birthday party - Jedi Knight Training ! Plus New Game SHOW !





---